Forwards Studio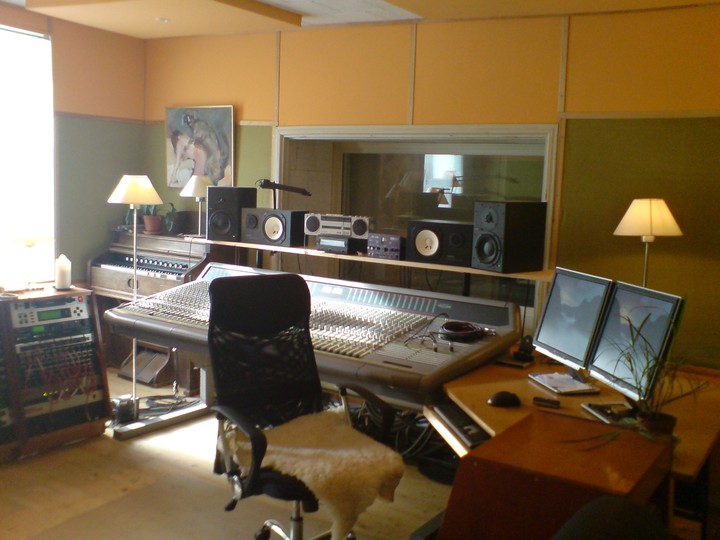 Co-founder & partner in the 90s.
Forwards Studio was a legendary sound studio and indie label in Tartu, Estonia. Founded by Lauri Liivak in 1999.
The studio spawned from late night recording sessions of Bizarre, one of my favourite bands of all time.
I became a partner when we bought the studio equipment from a local radio station, and besides recording and mastering services for bands, started to make money with radio ads and occasional sound production projects for multimedia projects at Halo.
See also:
Related